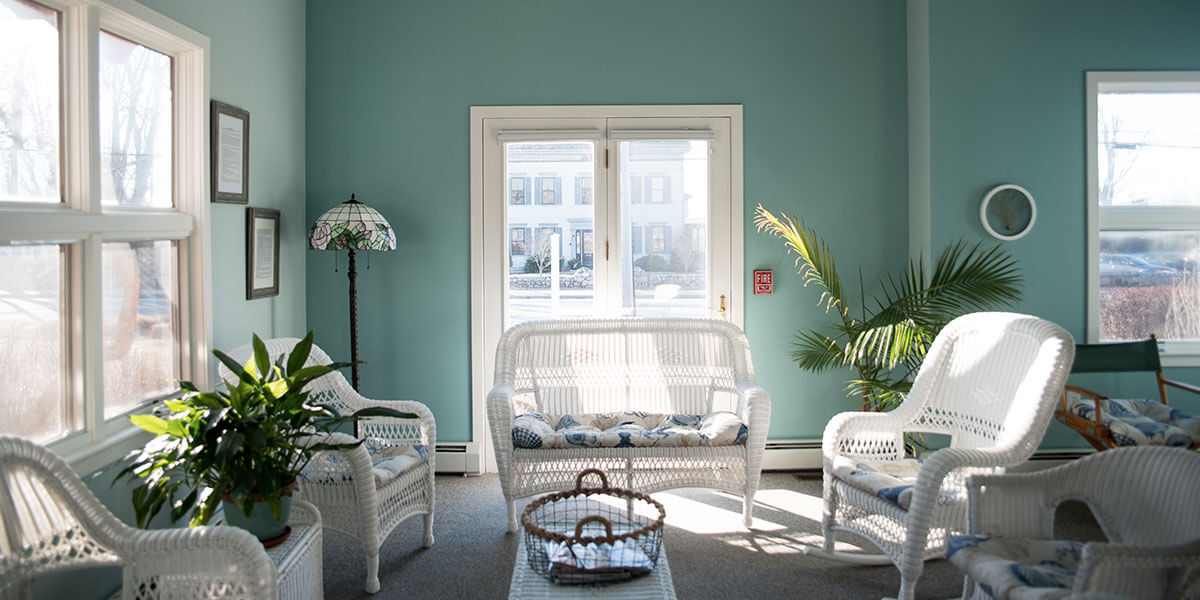 ---
We provide quality dental care for patients of all ages, from little ones who sit in their mothers' arms in the dental chair while we introduce them to the air/water spray and the dental mirror, to 90 and 100-year-old seniors whose quality of life can be so affected by dental health concerns.
When you come in for your initial visit please be sure to bring your dental insurance card and arrive early to fill out your initial paperwork if you have not already done so. Please bring a list of any medications you are taking. If you need antibiotics prior to dental work, please take them as prescribed. If you are not sure if you need antibiotics, please contact your doctor prior to your visit.
Your first visit begins with a comprehensive oral evaluation. Our team will develop a treatment plan to help you achieve and maintain a healthy smile. Please feel free to ask any questions you may have about treatment options during your visit.
We see most of our patients for regularly scheduled oral hygiene visits, where our hygienists assist them with home care techniques and where our doctors can evaluate their dental needs. When necessary, we provide state-of-the-art cosmetic, restorative, implant and periodontal care, as well as treatment for various conditions affecting the jaw. For over 10 years we have been using a computerized system that allows us to create tooth-colored ceramic inlays and crowns in one office visit. We work closely with respected oral surgeons, orthodontists and periodontists to make sure that our patients receive the best specialized care when warranted.